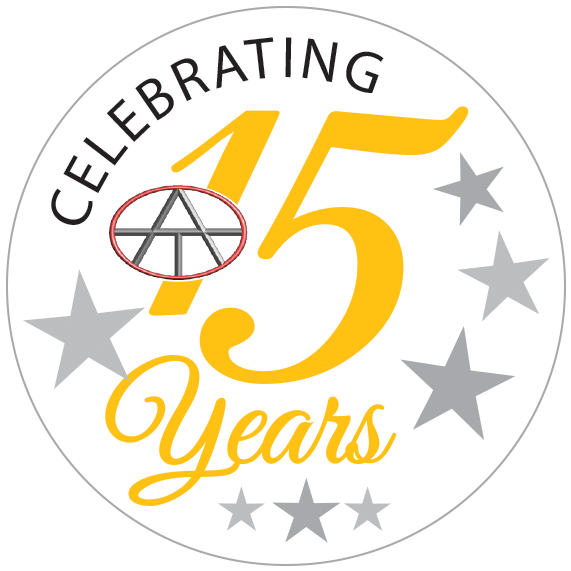 We were the first to submit a BPA Brand Reach Statement in Canada.
We setup and managed the most significant non-continuous circulation model in Canada.
We developed the only known successful 'optional paid' strategy on a business title.
We have a success level with OMDC project applications and executions that doubles the norm.
 A Group with a Common Interest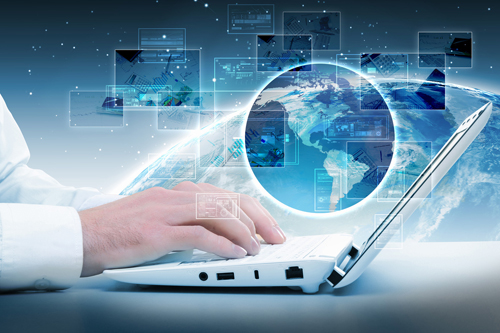 Qualifying for a National subsidy or competing for a Provincial (Ontario) subsidy - From start to finish
Circulation and Brand Audits